Video: Patrick Ang | Photo: Wild Whim Design & Photography
At Just Baked Cake Studio & Bakery, we make your sweetest dreams come true. Book your wedding or event with us, or stop by the Pastry Bar in Santa Margarita for a delightful treat.
We specialize in delectable dessert buffets and classically styled wedding cakes. We are located on the Central Coast of California, and we serve San Luis Obispo, Paso Robles, Avila Beach, Pismo Beach, Morro Bay, Paso Robles, and surrounding areas.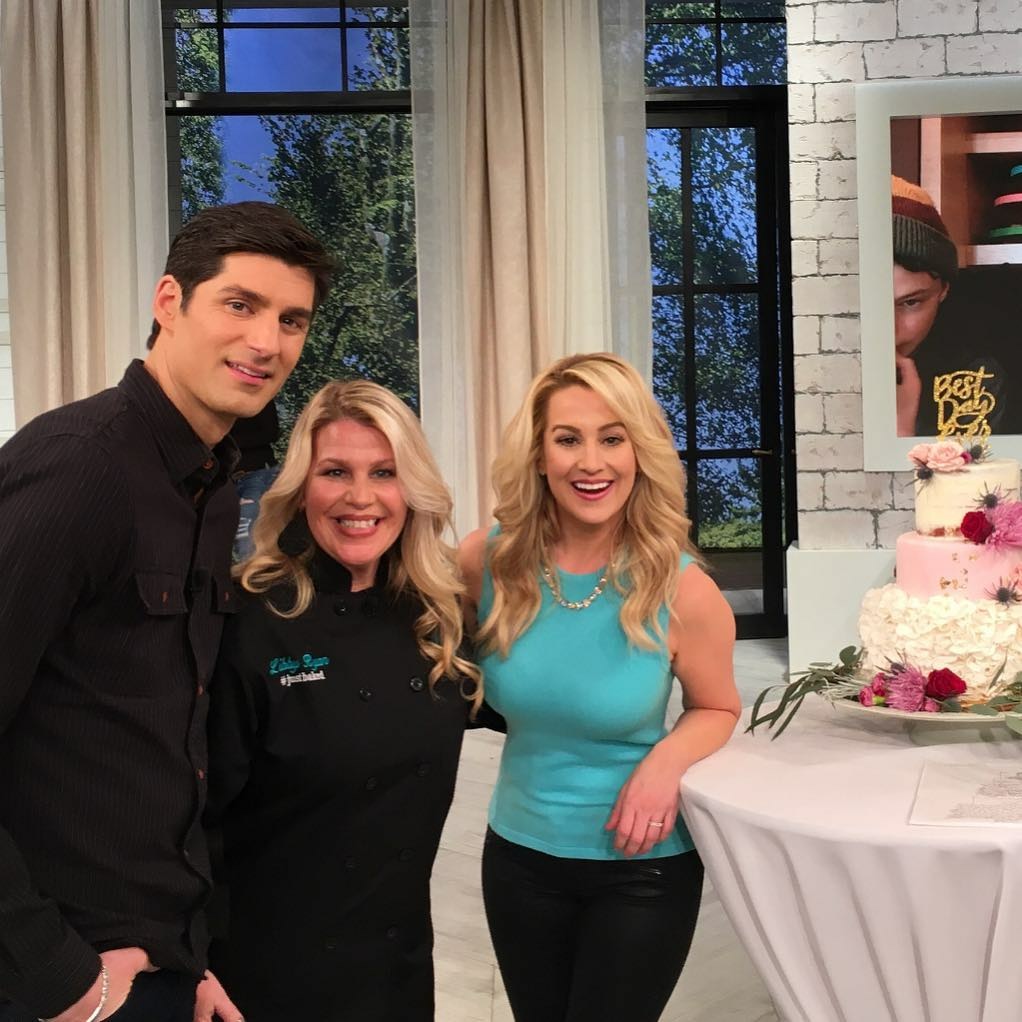 As seen on the Pickler & Ben show!
We competed against two other amazing bakeries for the opportunity to make a wedding cake for Chef Cat Cora and Nicole Ehrlich!